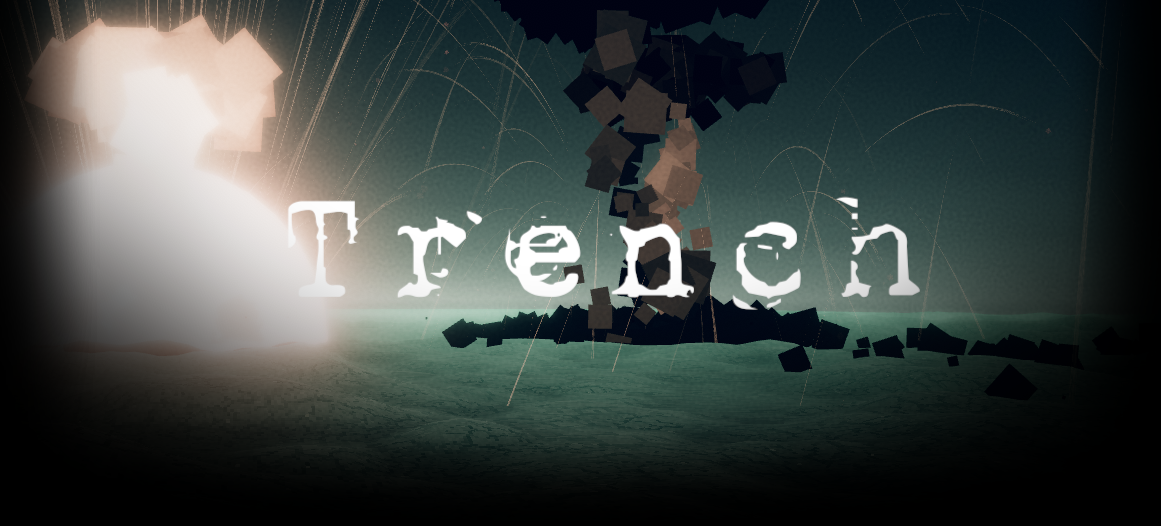 Trench
A downloadable game for Windows and macOS
Trench is a game made during Ludum Dare 43 by VIBROMATIC & MESCA.
The theme was "Sacrifice must be made" and the 100th aniversary of the WW1 was last month so we decided to make a game about trench war where you need to manage an army in a trench battle.

Watch out some gameplay:
Ludum dare page link:
Comments
Log in with itch.io to leave a comment.
Great game! I love strategic games, is it posted on Ludum Dare 43? Could you provide the link?
Thanks for your feedback :)
Here is the link of the ludum dare :